The link between language & understanding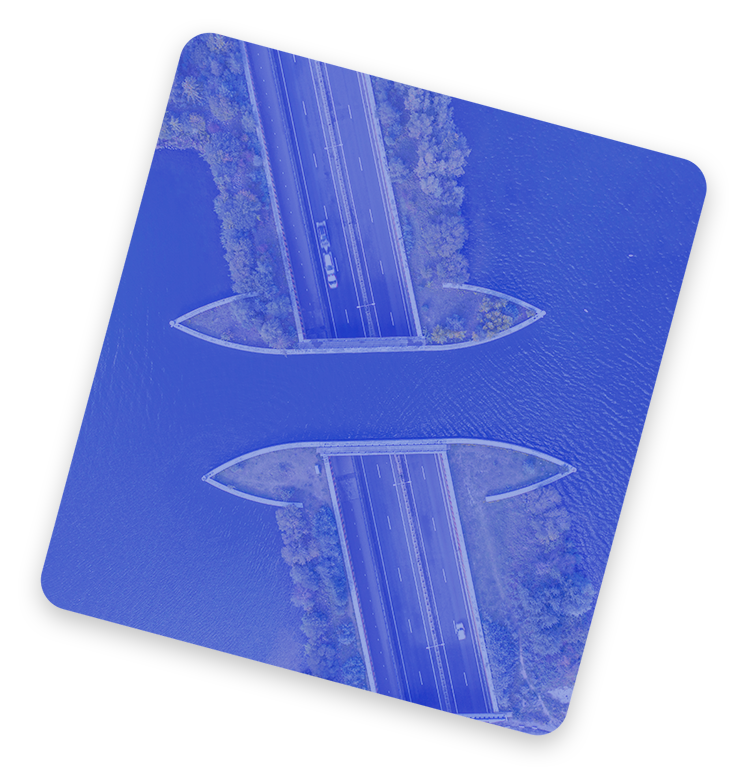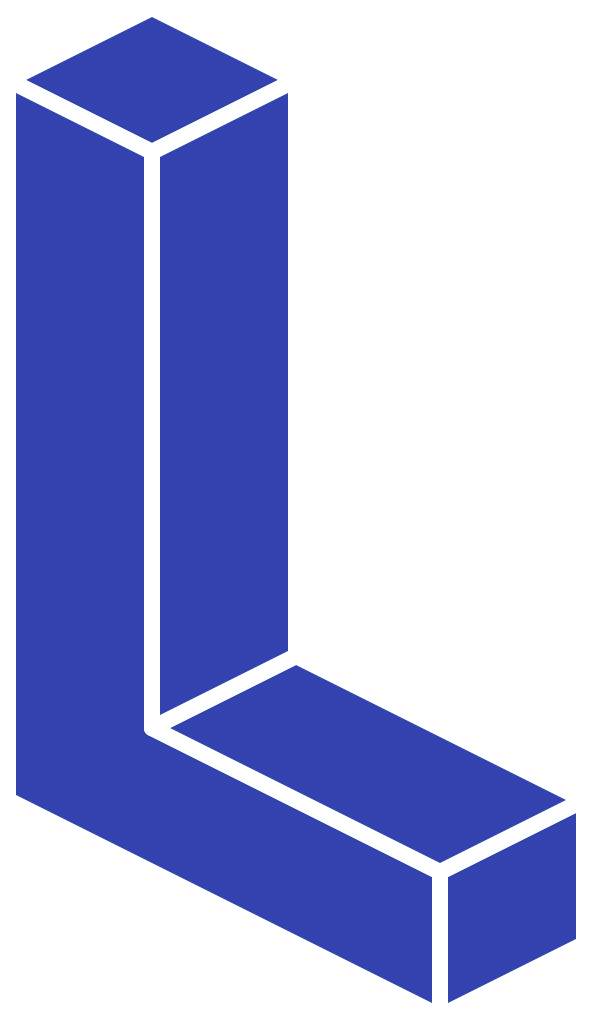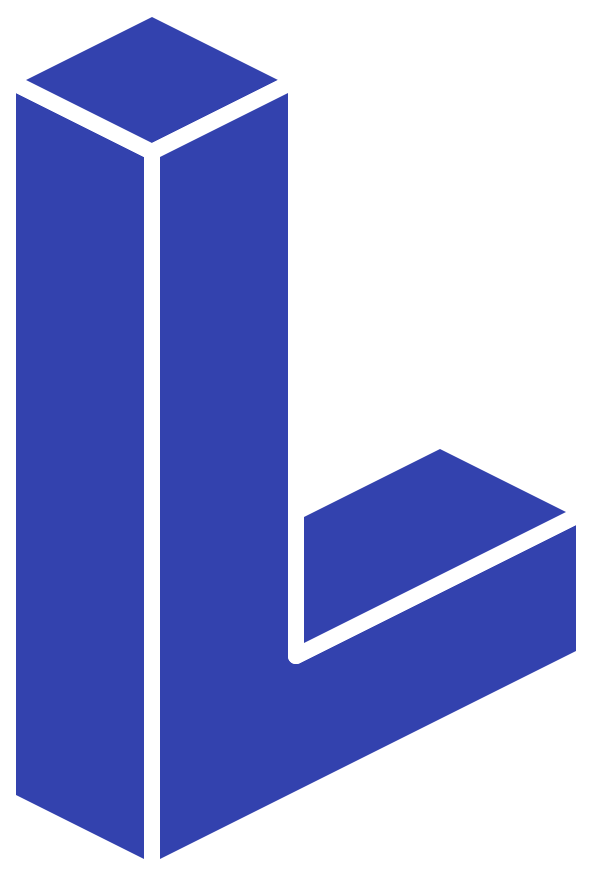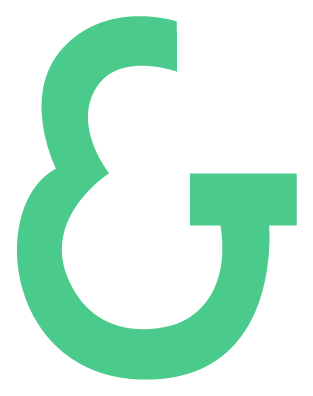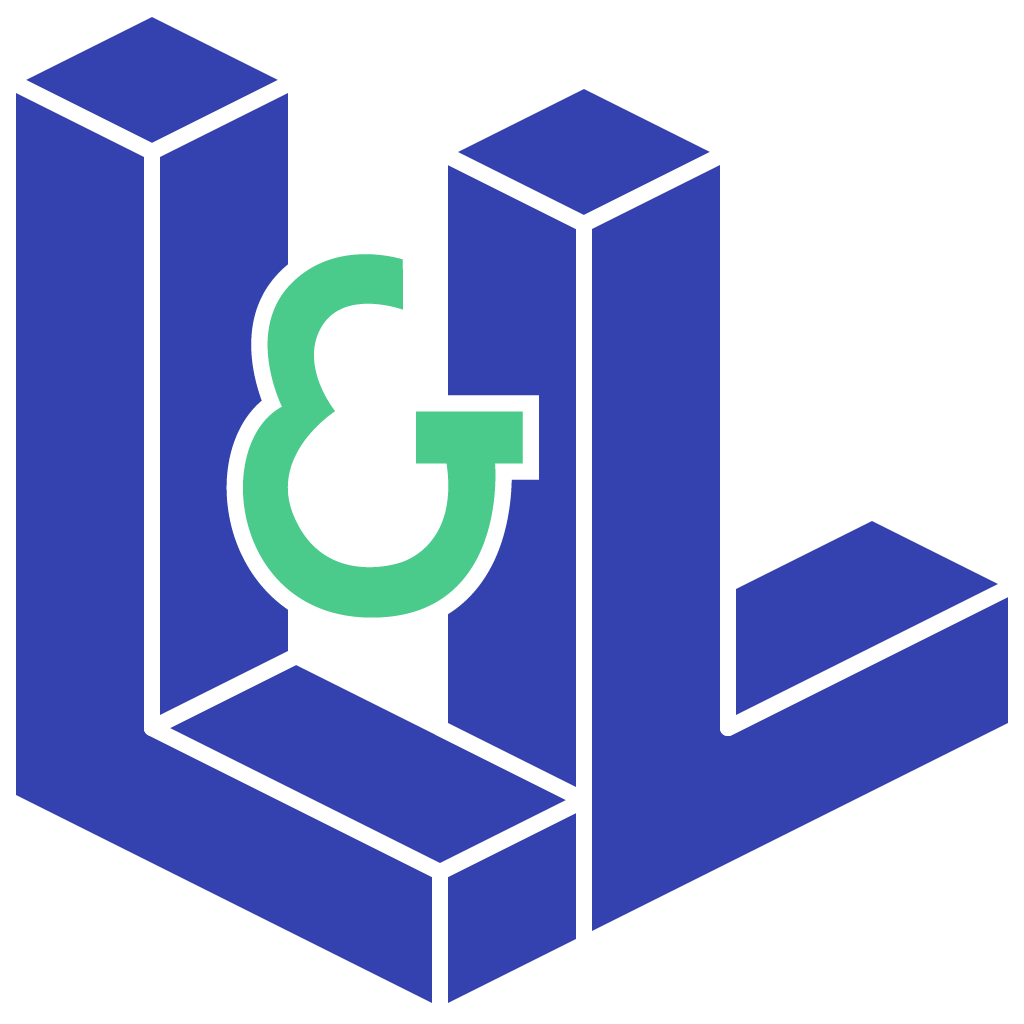 L&L: more than a translation agency
L&L Translation Agency was founded in 1983 as L&L Gebruikersinformatie by businesswomen and pioneers Lucy Papelard & Koo Siu Ling. Technology and innovation have been in our DNA for 40 years. For example, we were one of the first translation agencies to use pioneering translation software, and we were the first translation agency in the Netherlands to obtain ISO certification.
Understandable language & Technology
We deliver (technical) documentation, software and applications that can be used and understood in every language all over the world. The combination of our extensive, worldwide network of specialised native speaker translators and our in-house translators helps us achieve this. We build a bridge between technology & understandable language, at home & abroad.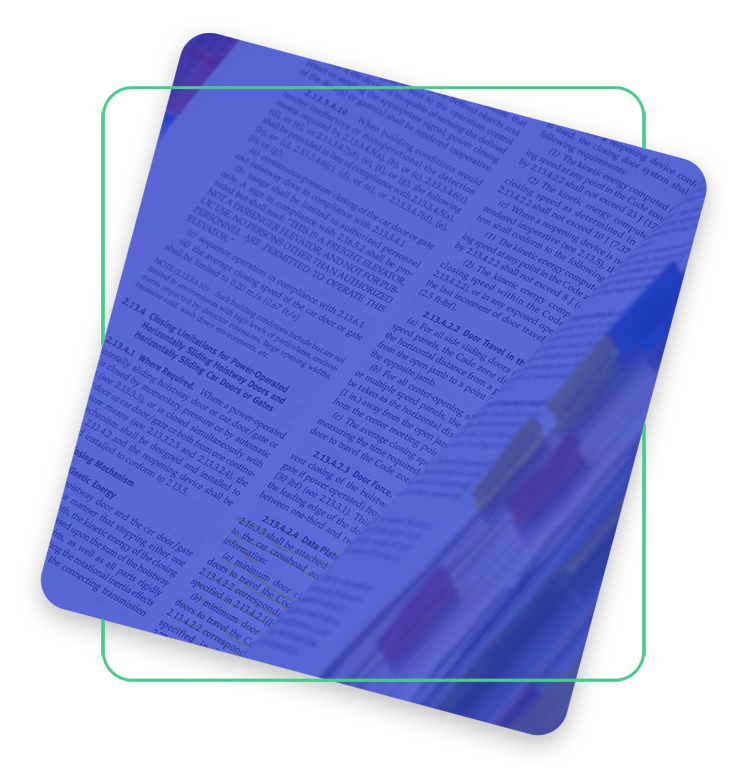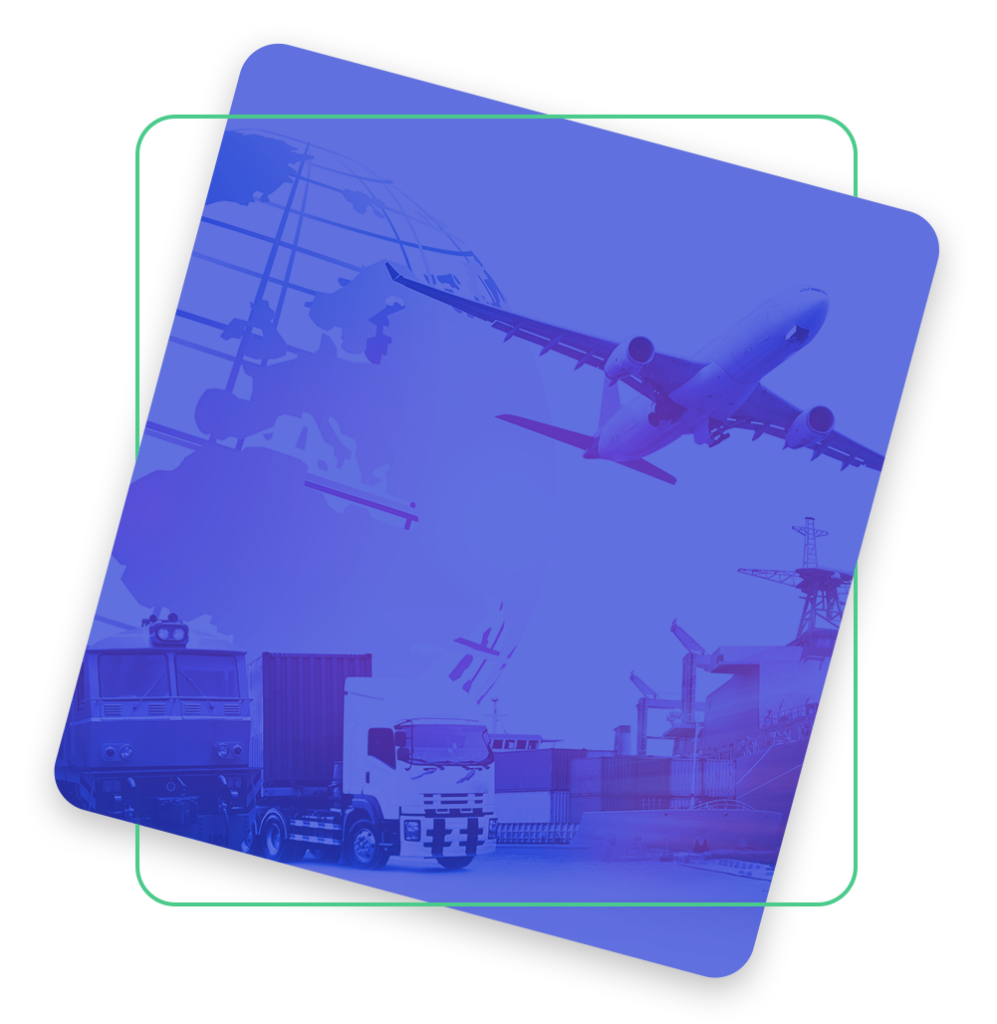 Internationalisation & Partnership
When you do business internationally, you always encounter different languages and cultures. L&L is the link between your organisation & the international market. With us, there are no language barriers. Together, we ensure that your information, however complex, is always effectively communicated and understood. Because we embark on personal relationships with our clients, we can always optimally align our services and translation processes to their needs and ambitions.
Complex projects &
Software localisation
Translations form the basis for our services, but our extensive expertise and partnership with our clients are our strength. That only really becomes clear when things get complicated. Which is why we are also specialised in software localisation.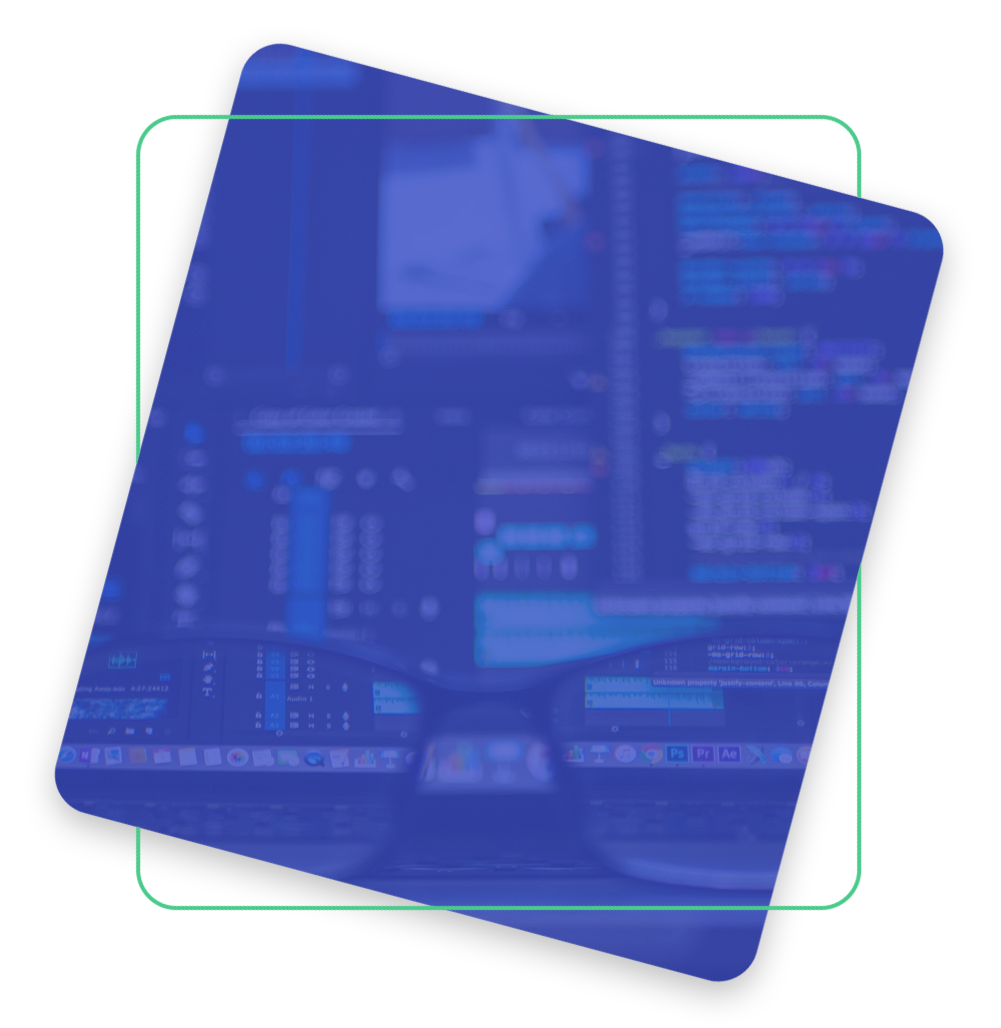 Through our focus on technology & innovation, we have acquired expertise in almost every area of the technical industry, from the manufacturing industry to the agricultural industry, at home & abroad.
Do you want a translation of a multilingual website, including meta data? Or do you need complex technical translations, such as a maintenance manual for aircraft parts or assembly instructions for an electric saw? Or do you have ambitions to market your product or services internationally?
Together, we ensure that your (international) communication is properly managed, however complex.