The Dutch maritime industry has an excellent international reputation. Our country is leading in the field of shipbuilding, hydraulic engineering and rescue and salvage work. The sector has a strong international orientation and is subject to a huge number of international regulations and procedures. Technical documentation, and its translation, is therefore an inextricable part of the maritime industry.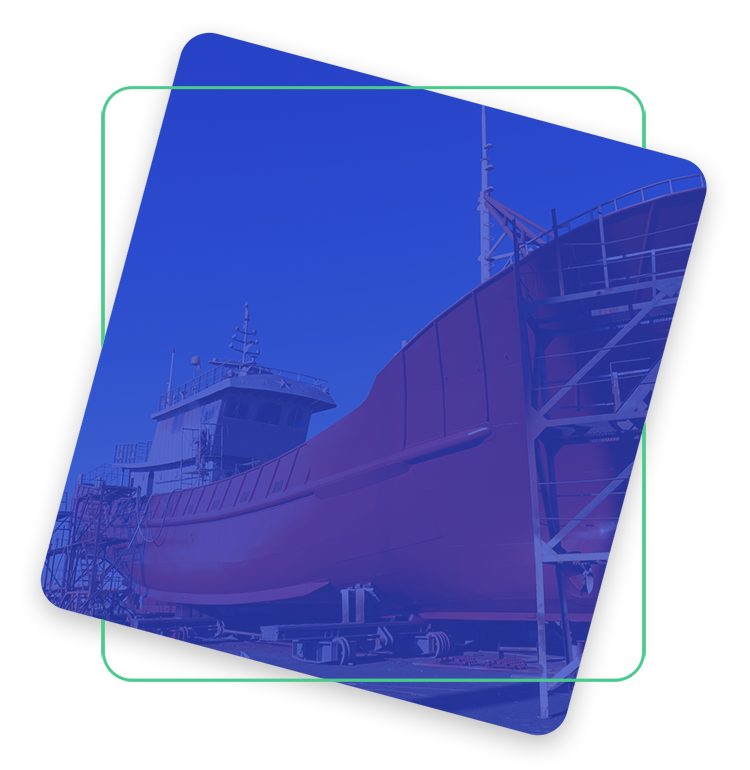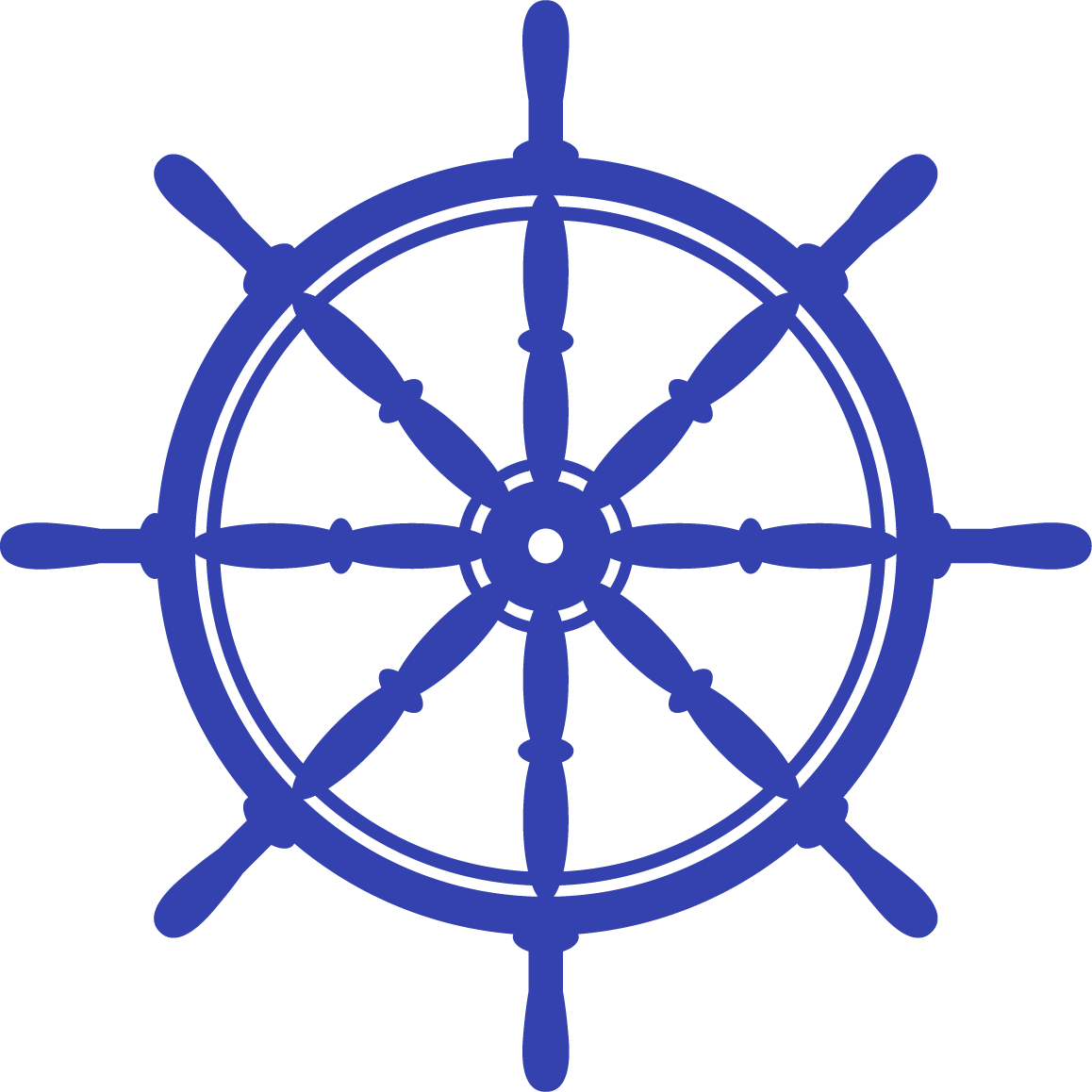 Technical translations &
the maritime industry
Nearly every maritime activity requires documentation: whether it concerns shipbuilding, offshore or international tenders. Several countries may often be involved in such large projects. Multilingual communication is therefore essential in this sector.
When you want to have maritime documents translated, it is logical that you don't do it yourself but look for a technical translation agency. It is therefore best to choose a translation agency that uses specialised native speaker translators and revisors, has the required knowledge of the sector and the very specific terminology, but also understands your processes, situation and needs. You then receive a translation that is correct in terms of language and content, uses the right terminology and also seamlessly fits your processes and organisation.
We translate many different texts and documents for the maritime industry. For example:
Concept plans for offshore projects relating to noise mitigation systems
Manuals for radar equipment
Legal documents, such as contracts
Training manuals and curricula for maritime training organisations

Our translations for the maritime industry can be used and understood all over the world. In this way, we connect language & technology and complexity & comprehensibility.
Partnership with L&L:
expertise & innovation
Since our foundation in 1983, we have focused on innovation. That means that we have in-depth knowledge of the maritime industry. We are familiar with the developments and the newest technologies and terminologies in the sector, as well as the technology and terms that have been in use for a long time.
The customs and standards, the legislation and the quality requirements hold no secrets for us. We are happy to adapt our services accordingly. For example, we use advanced software, translation memories and term bases. In this way, we can ensure consistent use of terminology and guarantee the quality and clarity of documents. In addition, we always use native speaker translators who are specialised in your field and who are familiar with the market.
Want to know more about our history and our focus on innovation and partnership? Read more about L&L.


Writing documentation
Whenever (technical) documentation needs to be written for the maritime industry, it can be difficult to find writers with both sufficient knowledge of the industry and expertise in writing documentation. Through our close partnership with our sister company DCT, which specialises in writing and managing technical documentation, we can help you. They have technical writers with extensive knowledge and experience in the maritime industry. And does the text then need to be translated? L&L will do that for you.
L&L: maritime translation agency & partner
Are you convinced about the strength of L&L? Do you have any questions? Contact our team. They will be happy to discuss all the options with you.
You can also request a no-obligation quote.