L&L Translation Agency was founded in 1983 as L&L Gebruikersinformatie. Ever since our foundation, we have focused on technical documentation and its translation. A specialist subject, in which requirements and regulations are very important. After over 40 years, we know exactly how everything works.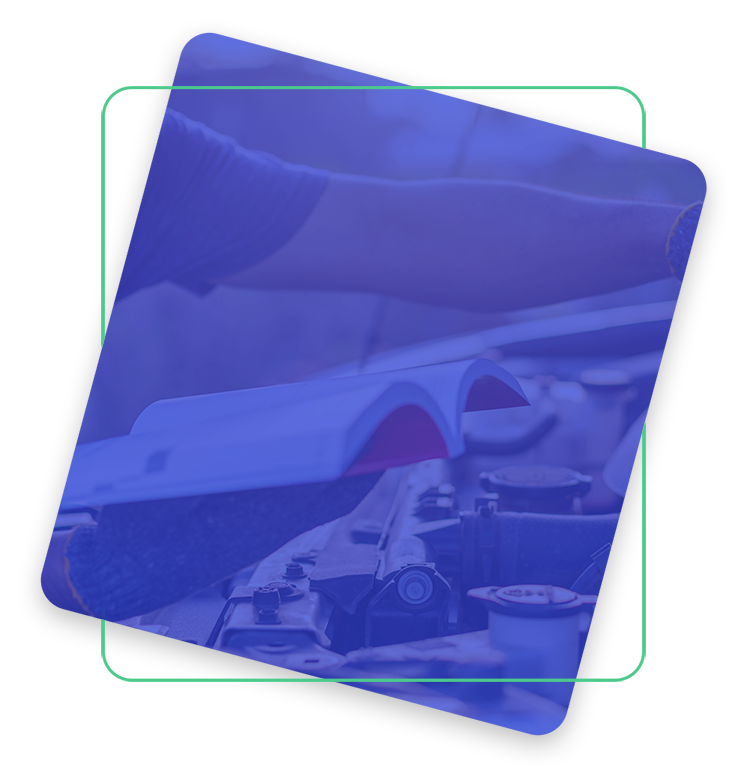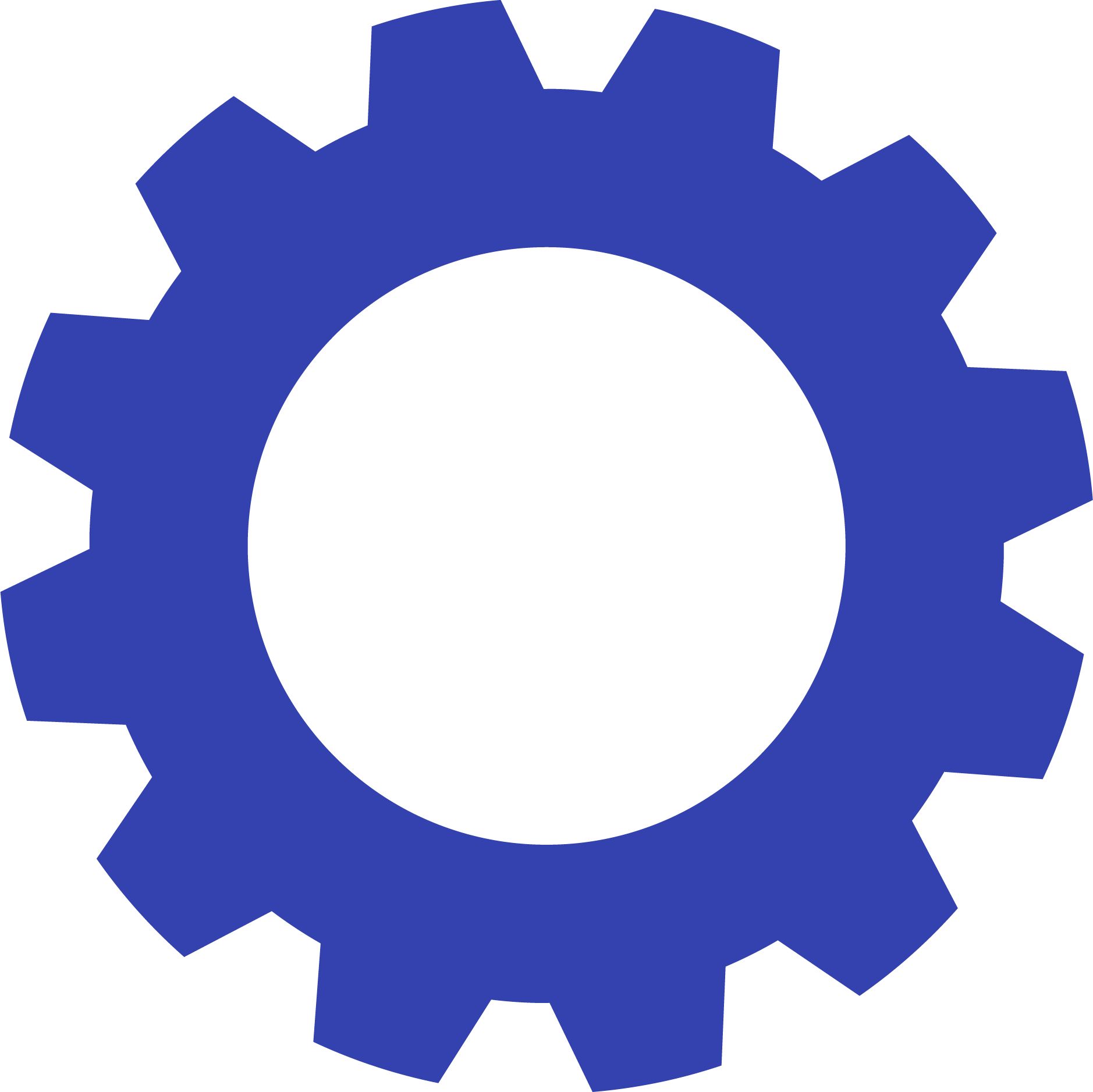 What is technical documentation?
Technical documentation is an important (and compulsory!) part of a product: whether it concerns a blender or the engine of a cargo ship. It is a broad concept, and it may refer to many different documents: for example, user instructions, online help texts, installation manuals and much more.
It is intended to help the person using the product to do so quickly and easily. Because this is important information that must be clear to every reader, the maximum amount of information must be conveyed in the minimum number of words.  To give it the attention it deserves, at L&L Translation Agency we have specialised in technical translations.
Technical documentation: a collaboration between L&L and DCT
For the best technical documentation, we work together with our sister organisation DCT. Our services complement each other perfectly. While DCT specialises in writing and managing technical documentation, we specialise in translating the technical documentation. That produces a perfect synergy, the result of which will only benefit our clients.
Due to our history and this collaboration, we know what is involved in the whole process from product development to launch, and the required technical documentation. Together, we strive to make effective and efficient information available to every organisation at home and abroad.
Translating technical documentation: how does that work?
In technical documentation and its translation, information must be brief and concise. The documentation must also comply with European legislation and regulations. For example, technical information for products with a CE marking must be supplied in the language of the country in which the product will be available.
There are also guidelines that stipulate that safety instructions must always be supplied in paper form, so that they are accessible to everyone. Furthermore, an organisation may choose to supply their documentation in digital form too.


How do you translate technical documentation efficiently?
So there are many things to consider. But good technical documentation starts with good management. We ensure this by dividing the documentation into modules, which facilitates and enables reuse. When one of the modules is edited or supplemented, this change is performed in every (reused) version of the module.
This ensures technical documentation of a higher quality, with more consistent use of terminology and a streamlined translation of the documentation, because it means that a module only needs to be translated once. If additions or changes are later required in the translation, this only needs to be done once too. This also ensures a better and more efficient translation process.
We also use advanced software, (translation) software, translation memories and term bases. This promotes consistency, enabling us to guarantee the quality and clarity of documents.
Personal contact with L&L
Want to experience the partnership with L&L yourself? Contact our team. They will be happy to discuss all the options. You can also request a no-obligation quote.