Software programs, mobile applications, websites and webshops, help texts and product manuals: we prefer to use and read them in our own language. Do you have an international target group? For the best user experience, you supply your product or document in the language of this target group. This is possible using translations and software localisation.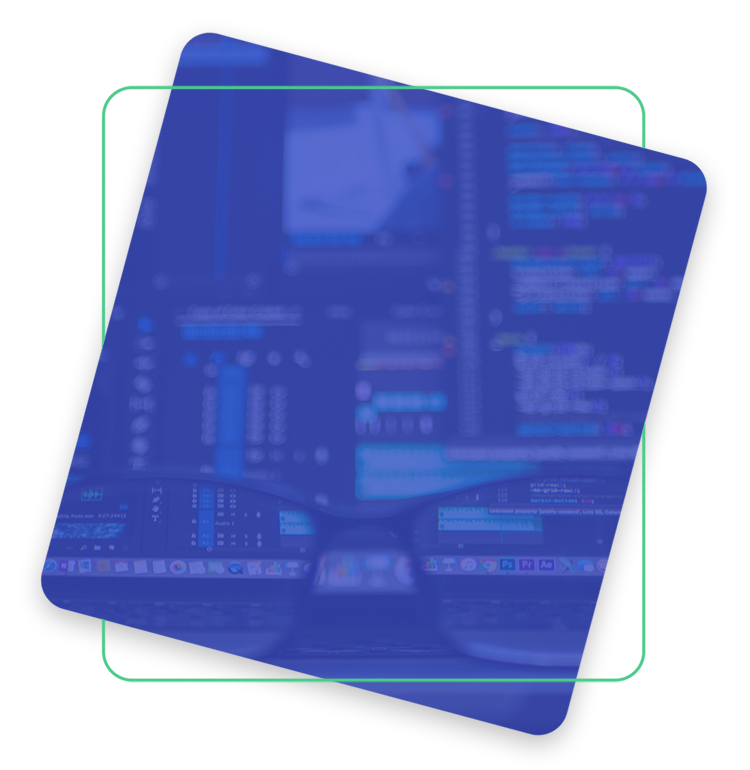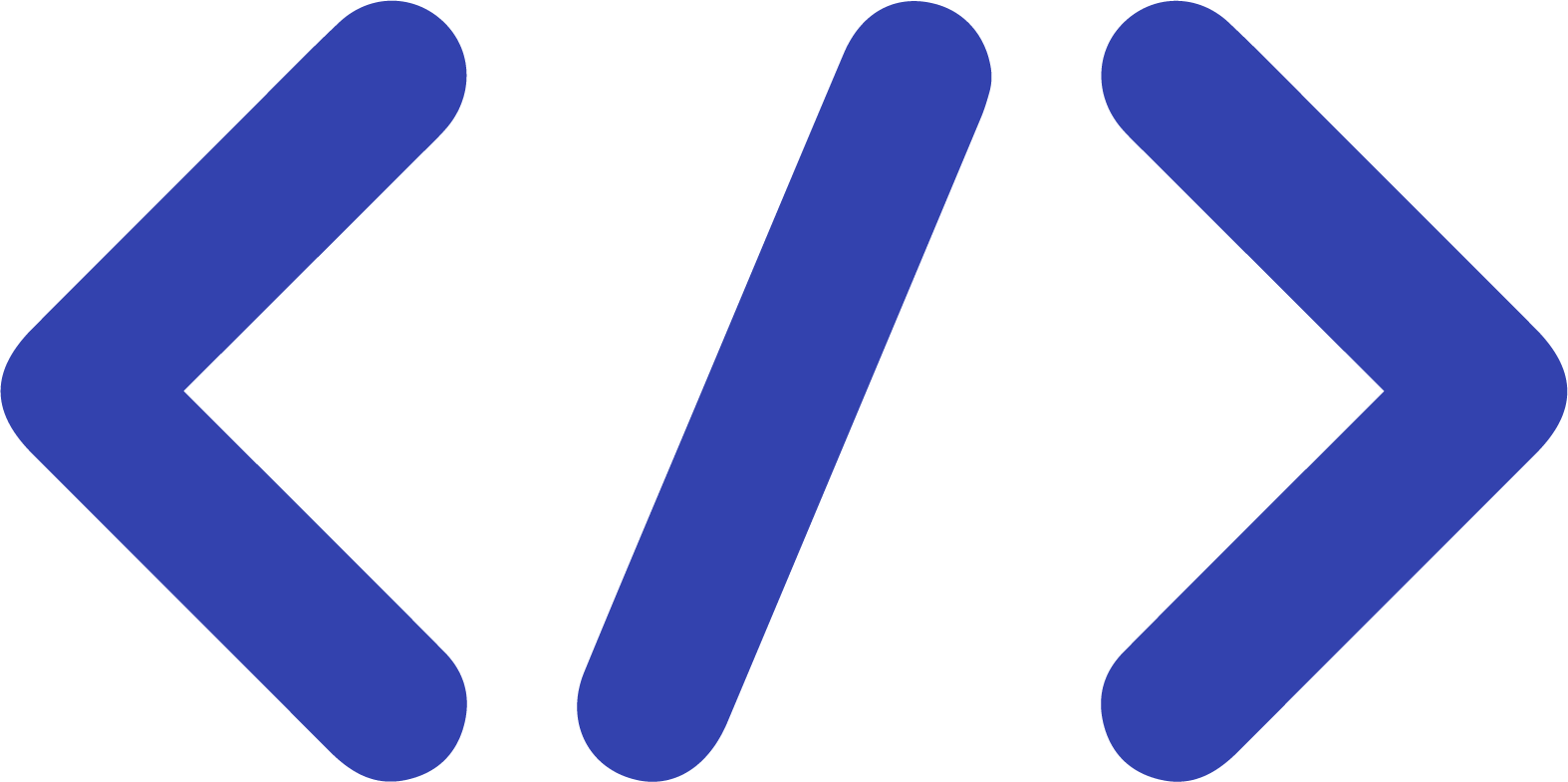 Technical translations &
the IT industry
The IT industry is known for its complicated software systems and very specific and technical terminology. When you want to have documents, applications or software for the IT sector translated, it is therefore logical that you don't do it yourself but look for a technical translation agency.

It is then best to choose a translation agency that does more than offer native speaker translators and revisors in your desired language, and that also knows the world of IT. You benefit most from a translation agency that also understands your processes, needs and ambitions. This will ensure that your translations are linguistically good, the content is correct with the appropriate terminology, and that they also seamlessly fit your processes and your organisation.

We translate a range of texts and documents for the IT industry. For example:
Product descriptions and Amazon texts for IT hardware
Manuals for smart phones, tablets and audiovisual equipment
Software, like user interfaces and online help systems
Interactive training and e-learning material

Our translations for the IT industry can be used and understood all over the world. In this way, we connect language & technology and complexity & comprehensibility.
Partnership with L&L:
expertise & innovation in IT
In 1983, L&L was one of the first translation companies in the Netherlands to specialise in the field of software translations and software localisation. From the start, we kept pace with the very rapid developments in IT – and we still do.
For example, we use advanced software, translation memories and term bases. In this way, we can ensure consistent use of terminology and guarantee the quality and clarity of documents. We also ensure consistency between the user interface and the help texts when translating your software. That might seem obvious, but that's not always the case in practice. At L&L, we prevent any confusion among your users. We also do that by only using native speaker translators who are specialised in IT texts. They ensure a perfect balance between language, culture & technology.
Read more about the history and expertise of L&L.
Writing IT documentation
Whenever (technical) documentation needs to be written for the IT sector, it can be difficult to find writers with both sufficient knowledge of the industry and expertise in writing documentation. Through our close partnership with our sister company DCT, which specialises in writing and managing technical documentation, we can help you. They have technical writers with extensive knowledge and experience in the IT industry.
And does the text then need to be translated? L&L will do that for you. However close to the release date or deadline.
L&L: Translation company for IT & software
Are you convinced about the strength of L&L? Or do you have any questions? Contact our team. They will be happy to discuss all the options with you.
You can also request a no-obligation quote.