The medical world uses its own very specialist terminology, abbreviations and (Latin) names. Very high standards are often imposed on texts and documents, even higher than in other specialist fields.
Medicines, medical equipment and medical devices are required to be internationally registered, a long and complicated process. This usually involves several international organisations, so medical texts and documents often need to be translated.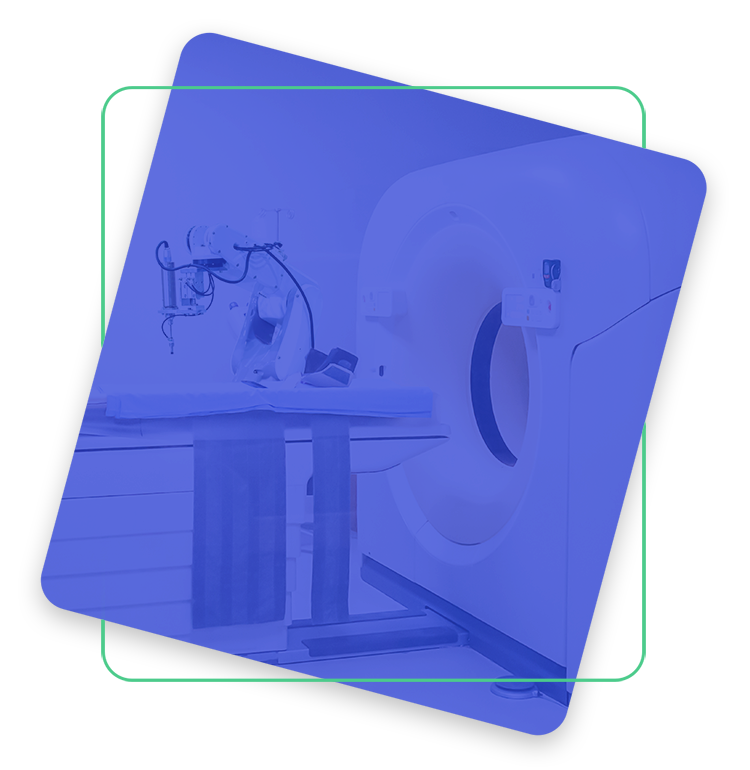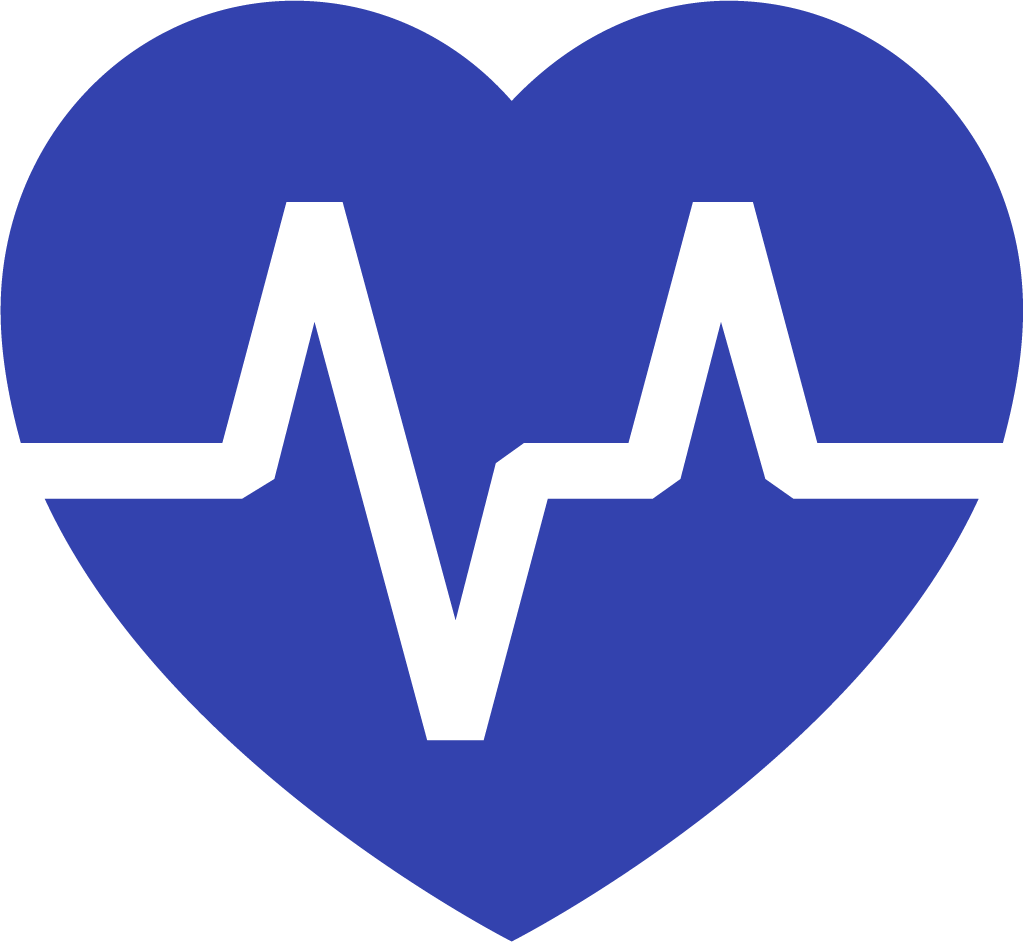 Technical translations &
the medical industry
The medical industry is a strictly regulated and, above all, very specialised sector. An error caused by using an incorrect term, an unclear translation or lack of the relevant expertise can therefore have huge consequences.
When you want to have documents for the medical industry translated, it is logical that you don't do it yourself but look for a technical translation agency. It is therefore best to choose a translation agency that not only uses translators and revisors in your desired language and knows the medical sector, but is also your partner and understands your organisation, needs and processes. This will ensure that your translations are accurate in terms of language, use the right terminology, and also seamlessly fit your processes and your organisation.
We translate a range of texts and documents for the medical industry. For example:
Software for medical equipment, like ventilators
User instructions for medical equipment, like equipment for tumour localisation and blood warmers
Packaging texts and labels
Information brochures
Websites and press releases


Our translations for the medical industry can be used and understood all over the world. In this way, we connect language & technology and complexity & comprehensibility.
Partnership with L&L:
medical expertise & innovation
At L&L, since 1983 we have focussed on innovation, also in the medical industry. We know the situation in the sector and are familiar with the developments, newest technologies and the terminologies. The customs and standards, the legislation and the quality requirements in the medical world hold no secrets for us. If necessary, a medical translation will always fulfil the international standards and regulations. For example, the QRD templates and EMA guidelines and the terminology as adopted by the EDQM and in MedDRA.
We also use advanced software, translation memories and term bases. In this way, we can ensure consistent use of terminology and guarantee the quality and clarity of documents.
Want to know more about our history and expertise? Read more
about L&L
.
Writing medical technical documentation
Whenever
(technical) documentation
needs to be written for the medical industry, it can be difficult to find writers with both sufficient knowledge of the industry and expertise in writing documentation. Through our close partnership with our sister company
DCT
, which specialises in writing and managing technical documentation, we can help you. They have technical writers with extensive knowledge and experience in the medical industry. And does the text then need to be translated? L&L will do that for you.
L&L: partner in
the medical industry
Convinced about the strength of L&L? Any questions? Contact our team. They will be happy to discuss all the options with you. You can also request a no-obligation quote.