About L&L Translation Agency
L&L Translation Agency is a reliable partner with extensive expertise in, mainly technical, translations. Besides our expertise in software localisation and multilingual technical user documentation, we offer a comprehensive package of support services, and we are your all-round partner for internationalisation.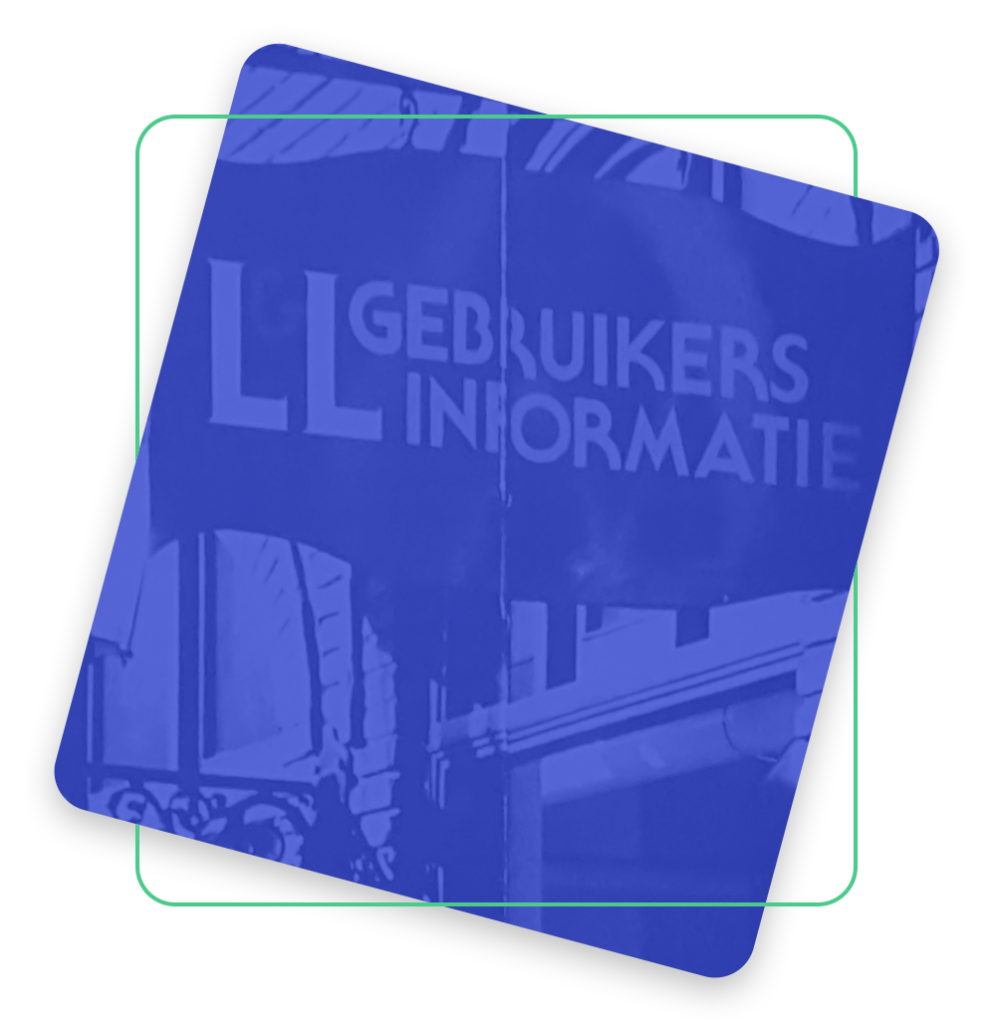 L&L Translation Agency was founded in 1983 as L&L Gebruikersinformatie by businesswomen and pioneers Lucy Papelard & Koo Siu Ling. Lucy's translating expertise, combined with Siu Ling's technical know-how, ensured that L&L soon gained a reputation for being an innovative translation agency. Almost immediately, the focus was on technology, and that never changed.
We have over 40 years of experience. That means we feel at home in any technical industry: from IT to the manufacturing industry, from the agricultural industry to the maritime industry. The documentation and translation requests in these industries are often very complex, but that is not a problem for us. Wherever things get complicated, L&L really shows its strength.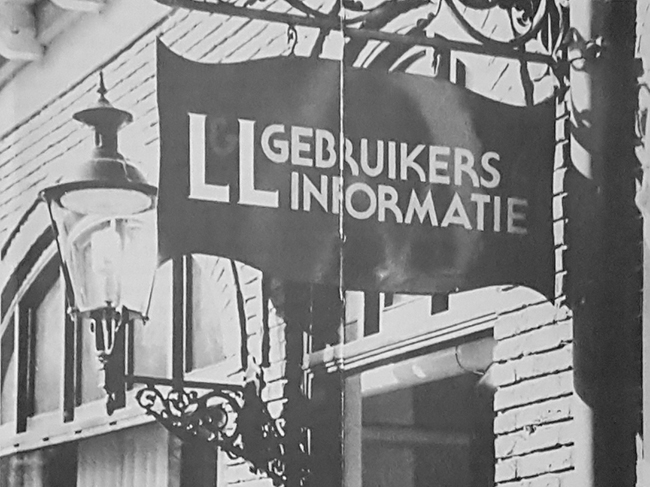 Innovation forms the basis and the heart of our organisation. Since our foundation, we have constantly been automating and documenting our translation processes. We were the first translation agency in the Netherlands to obtain ISO certification, for example.
And, since our foundation, we have always involved software engineers in our team, enabling us to continuously develop our technical knowledge. This enables us to do our work a little bit better and smarter every day. That is not only reflected in our translations, which have long been valued by many different clients in a range of sectors, but also in contacts with our team.
Partnership &
personal approach
L&L connects. Partnership and a personal approach are very important to us. Through our personal relationships with our clients, we know the situation in their organisations as well as their needs and (international) ambitions. This means we can optimally align our services and processes to those needs. That improves not only our partnership but also our translations.
Internally, we also focus on connection and partnership. For example, we work closely with our sister company DCT, which specialises in writing technical documentation, and we have expert in-house translators. In this way, we bring comprehensible language & technology even closer together.
Your partner in comprehensibility & internationalisation
L&L delivers (technical) documentation that can be used and understood in every language all over the world. Our extensive, worldwide network of specialised translators and our in-house translators help us achieve this. In this way, we build a bridge between technology & understandable language, at home & abroad. The more complex the translation request, the clearer our strength.
L&L is therefore your perfect internationalisation partner. Because we know our clients and their organisations so well, we know what their processes, needs and ambitions are, and can optimally align our services to them.
A bit better & smarter with every translation
Translating innovatively and smarter, without compromising on quality. That has been our mission since 1983, and what we have been doing a little better every day. Wherever the translation process becomes more complicated, whenever the world is changing, we change and develop alongside it.