Want to reach more people with your website? Launch your product worldwide? You can do so in numerous ways. Online, through newsletters, advertisements and websites, and offline, via brochures and advertisements in newspapers and (professional) journals.
A literal translation is never the best solution.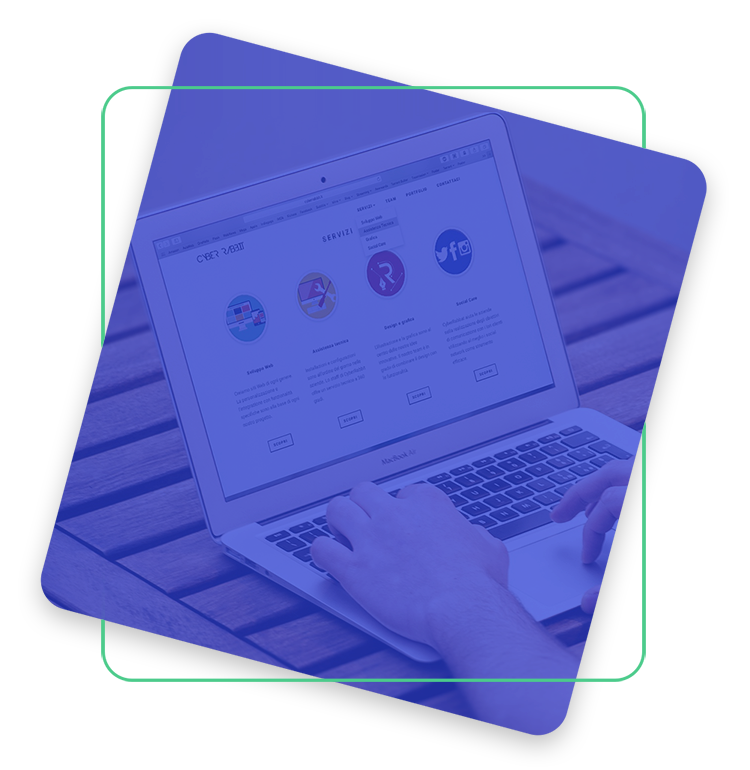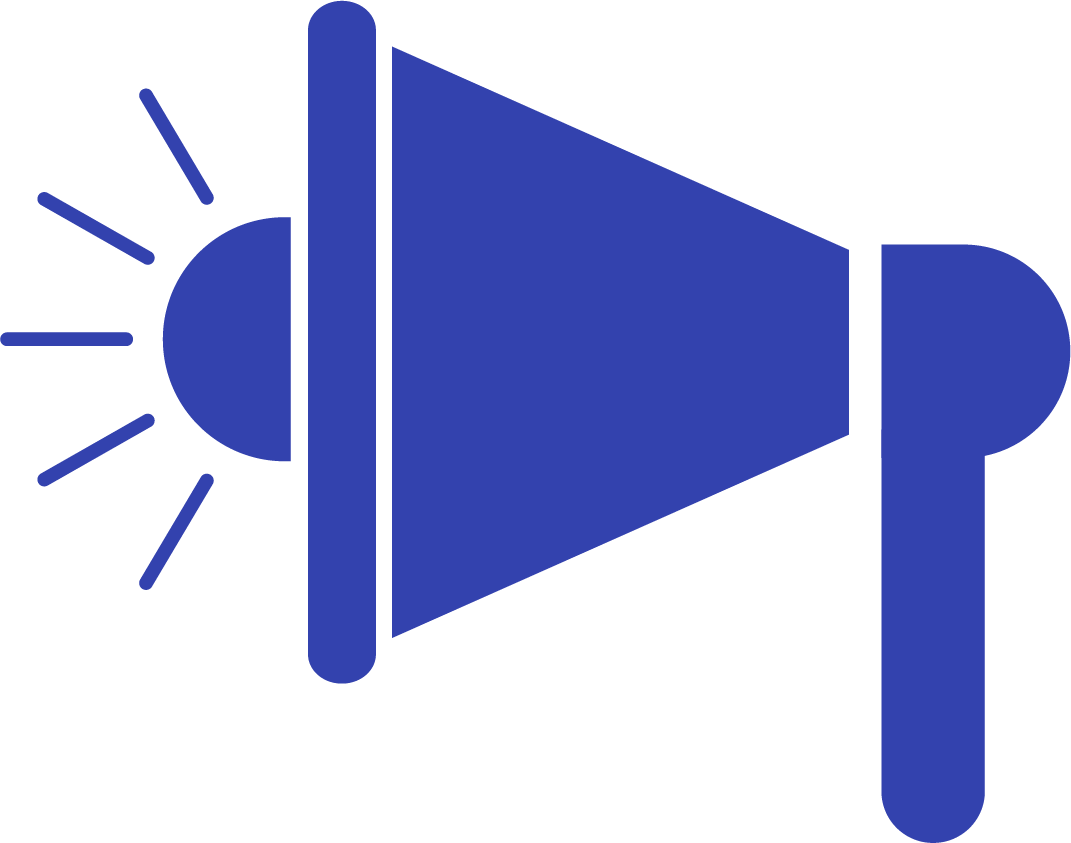 L&L: partner in marketing
When you want to have marketing texts translated, it is logical that you don't do it yourself but look for a marketing translation agency. A translation agency with specialised native speaker translators in the language you need and that is familiar with your sector. But you benefit most from a translation agency that is also your partner, and that understands your organisation, situation and processes, particularly if you are embarking on internationalisation.
This will ensure that your translations are linguistically good, the content is correct with the appropriate terminology, and that they perfectly fit your organisation and target group. Marketing translations involve more than an accurate translation of the content of the text, words and terms. The tone and style, the power of persuasion and the unique message of an organisation are also very important. They must all come across, also in another language.
Marketing translations in all languages
To achieve this, we only use specialised native speaker marketing translators who are familiar with your field. Because they only translate into their native language, they know exactly how to approach your target group or market. Our translations therefore always read like original texts, whether they are in English, Portuguese or Chinese. With L&L's marketing translations, you put your (technical) products and services on the world map.
We translate a range of marketing texts for different (technical) industries. For example:
Product information
Website texts
Amazon texts and descriptions
Digital and paper banner, flyer and brochure texts (with or without DTP services)
News items

All translations can be delivered ready for use. Our translators can work directly in your content management system, for example, or in a programme like InDesign, which retains the layout of your texts. For all our support (DTP) services, you can check out our support services.


Website translations
Websites are essential in your online communication. When you want to reach an international target group, you also need a website translation. We do not only deliver translations; we can also help you improve the visibility of your website in Google through search engine optimization: SEO.


Copywriting
We also write marketing texts at L&L. From advertisements and newsletters to brochures, our specialised copywriters will be happy to get down to work for you. After discussing your wishes, target group, desired style and the media channels, they start work. We always give you the opportunity to provide feedback on the text, before you receive a final version.


Localisation of texts: copy translations
We can take your marketing translation a step further. By adding a localisation element to your text, also known as copy translation, we combine a marketing translation and an original marketing text. This ensures that the text optimally aligns with the language and culture of the target group or country for which the text is intended. Want to know more about this style of translating? Contact our team. They will be happy to tell you more.
Are you convinced about the strength of L&L or do you have any questions? Contact our team. They will be happy to tell you about all our options.
You can also request a no-obligation quote for your marketing translation.