At L&L, we do more than deliver (technical) translations. Through our personal relationships with our clients, we know the situation in their organisations, enabling us to support them in other activities, needs and ambitions, particularly at international level.
Internationalisation can be a challenging and exciting new process. Do you want to work with international partners? L&L goes beyond merely bridging language barriers.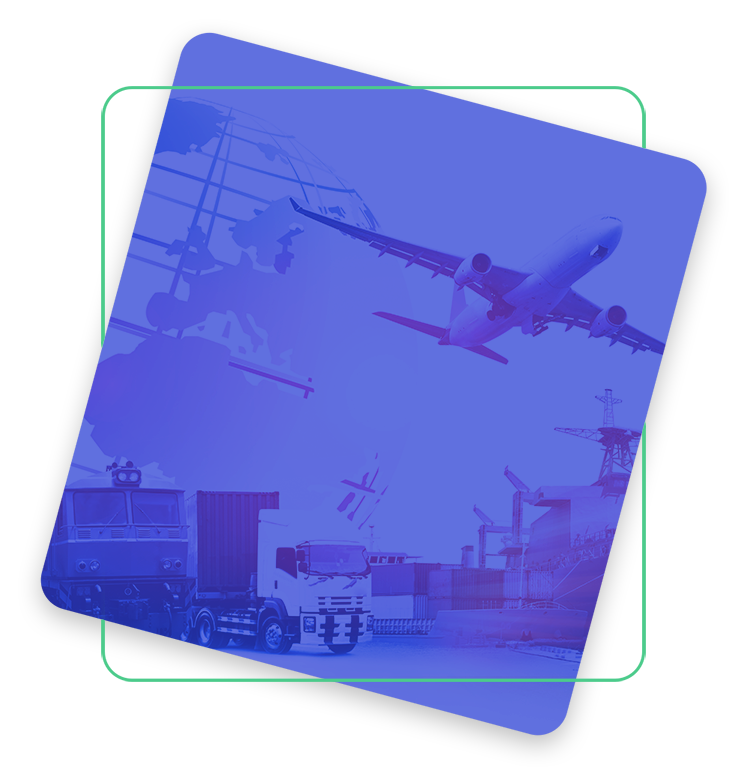 Translation partner & strategic partner in internationalisation
International expansion obviously involves more than just translating your technical documentation. Your new target group must also be able to understand your website and your marketing texts. If you open a new office abroad, you will be faced with all the necessary legal and financial documents, which will probably need to be translated from or into Dutch.
Marketing translations
In marketing translations, it is important that the translation is linguistically correct. It is equally important that the texts win over the hearts of your new target group. We do that by taking cultural preferences and differences into account in communications, such as brochures, marketing campaigns and advertisements. We also look at the tone of voice of your organisation and whether it connects with your target market. Our specialised marketing translators produce a translation that is linguistically correct and that perfectly connects with your target group.
Website translations
Your website is one of your most important means of communication. A good website translation is therefore vital when you embark on internationalisation. Potential new clients then immediately know what your organisation stands for. We use advanced software, so that we can translate directly from an export file. In addition, we have extensive experience with multilingual translations of various content management systems like WordPress, Joomla and Drupal.
Legal translations & financial translations
International expansion also means many legal formalities and new financial objectives and rules. Often, different laws and tax rules apply than in the Netherlands. We know what is required for legal translations and financial translations. So don't worry about the details. We always use specialised translators who not only consider the precision and terminology of the legal or financial sector but also have experience in the field. You will therefore always receive the best translation, which fits your organisation.
Every target market, every language
We will be happy to help you in your internationalisation process. Our personal approach, combined with our knowledge of the market, means that we can optimally adapt our services to the needs and processes of our clients. We can even translate or localise entire environments: from software to product guides and marketing texts.
We translate from and to every language, but the most frequently requested languages are English, German, French, Italian, Spanish, Portuguese and Chinese. We always find the right specialised translator, whether it is for UK or US English or Portuguese for Portugal or Brazil. All our translators are native speakers, specialised in their field and with knowledge of the local market.
And do you need an interpreter? For business meetings, conferences or negotiations with your new business partners, for example? We can arrange that too.
Want to know about what a partnership with L&L involves? Read more about us.
L&L Translation Agency Utrecht: support for internationalisation
Successful internationalisation? Contact our team. They will be happy to tell you more about how L&L can support you.