Fulfilling all your wishes, requirements and expectations. That is the definition of quality for L&L. We achieve this, among others, through our innovative and personal approach.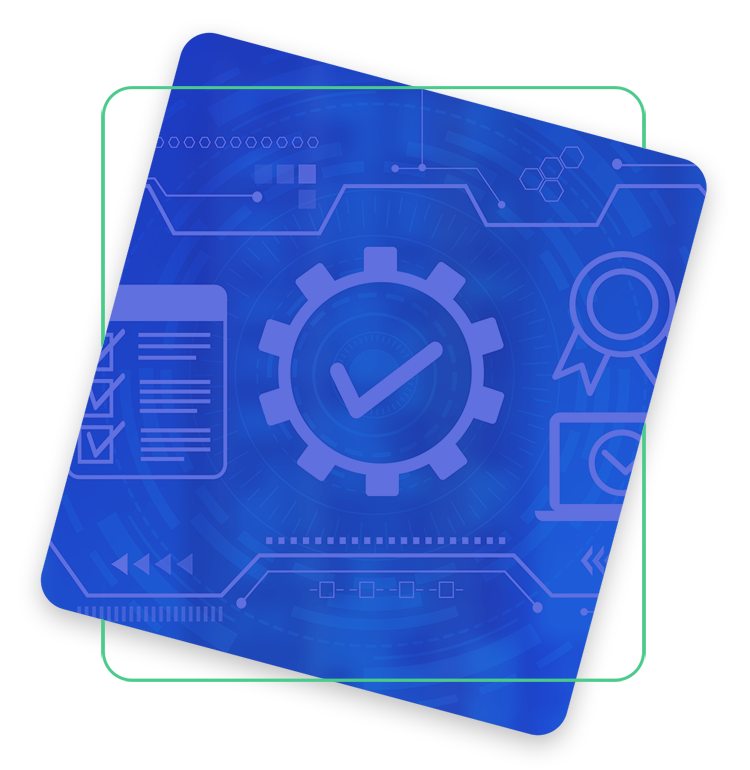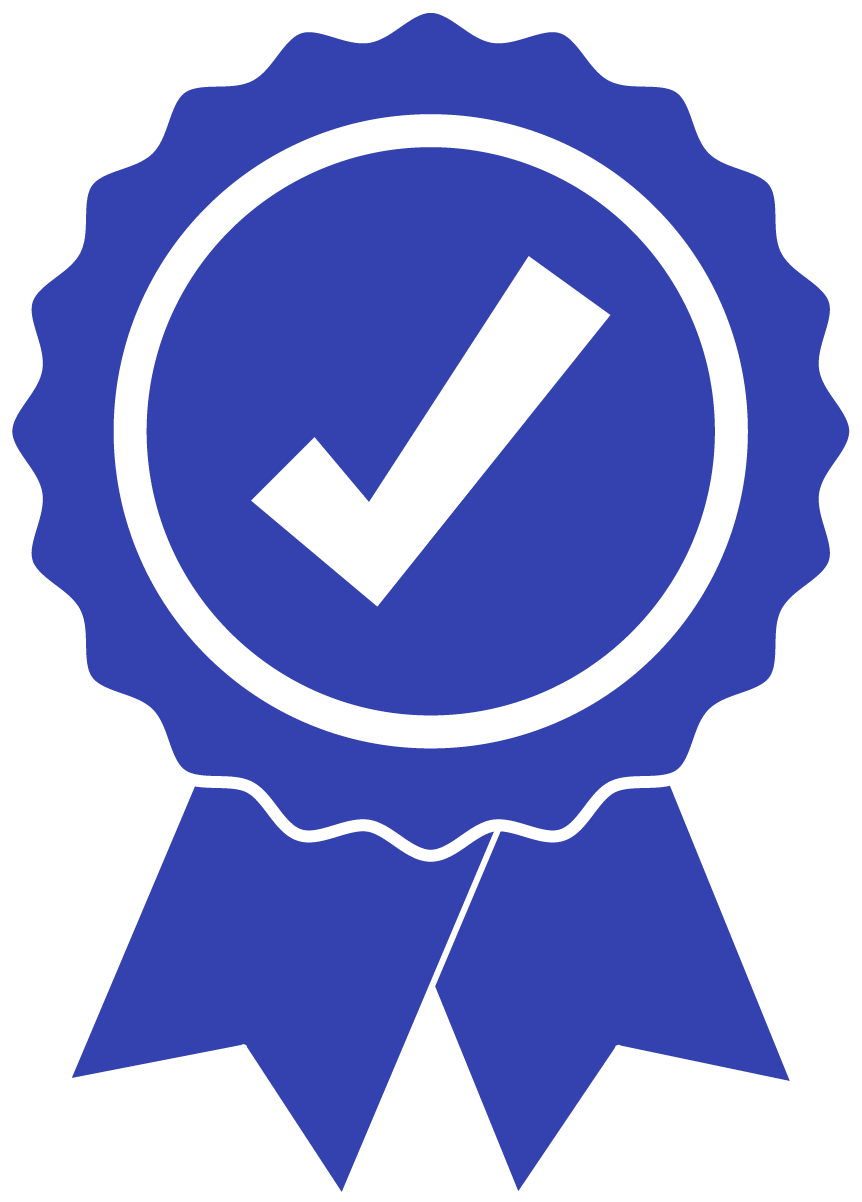 At L&L, we regard our clients as our partners. The good personal relationships we have with our clients ensure that our services and translation processes optimally align with their needs, wishes and ambitions. This also has a positive impact on the quality of our translations.
All our translators are native speakers: they only translate into their native language. This means they not only use the right words in the right place, but also know exactly what does or does not connect with your target group or market.
We always work with the four-eyes principle. Every translation is produced by a native speaker translator and checked by a second native speaker translator: the revisor. You are therefore always assured of a flawless translation.
You always have a regular project manager who personally manages your translation requests, from request to delivery. They will answer all your questions.
A deal is always a deal. We deliver on time, whether it is a short text or long-term projects in several languages.
We have ISO 9001 and ISO 17100 certification. That means that we fulfil the most stringent standards in the world of translations.
ISO 9001
We obtained this certification for our quality procedures. All our staff work according to this quality system, which describes every step of our internal processes, such as complaints procedures and how we manage unforeseen circumstances.
ISO 17100
This certification specifically relates to our translation services and shows that we fulfil internationally established standards.
Innovative through
translation technology
For our translations, we use the most modern CAT tools (Computer-Aided Translation) and special translation software, like translation memories and terminology databases. This software also includes in-built search functionalities and dictionaries, enabling several translators to work on the same text if necessary.
Since our foundation, we have always worked with software engineers in our software translations and localisations.


Translation memories
In a translation memory, every sentence that we translate for our clients, together with the original sentence, is stored in a client-specific memory. The more texts we translate for clients, the more benefits the memory offers. If we have ever translated a sentence for you before, this is automatically retrieved from the memory. Our translators can therefore work more efficiently, the text becomes more consistent, and the costs of the translation project are lower.


Terminology database
A terminology database consists of specific terminology in each language. Do you prefer the word 'arts' instead of 'dokter' as the translation of the English word 'doctor'? We will incorporate that in your database. This gives you control over your translations.
We understand that your texts or documentation are or may be confidential. All our staff and translators are therefore contractually committed to guaranteeing confidentiality. Your files will be sent to us encrypted, and only the project manager responsible for your translation project and the selected translators will have access to your documents.
Want additional guarantees? It is also possible to sign a project-specific non-disclosure agreement (NDA). For more information, please contact our team, who will be happy to discuss what is possible.
Experience the quality of L&L yourself
We strive for maximum flexibility. Every translation or writing project is custom work, tailored to your specific text, wishes and requirements, and organisation. You will therefore always receive a customised quote.
Want to experience the quality and a partnership with L&L yourself? Contact our team, who will be happy to discuss all our options.