The agricultural industry has a direct impact on people's health and well-being. This makes safety an important theme in this industry. It is therefore logical that the sector is bound to stringent European and worldwide legislation and that complex technology is involved.
The industry is multi-faceted and very internationally oriented. That means that organisations in the agricultural industry encounter many types of documentation and translations. Which is where L&L comes in.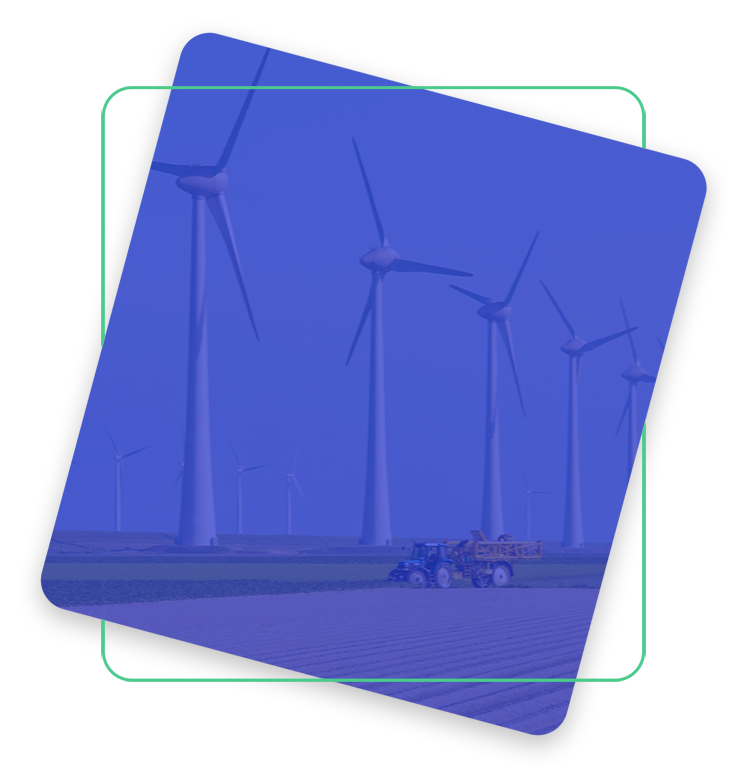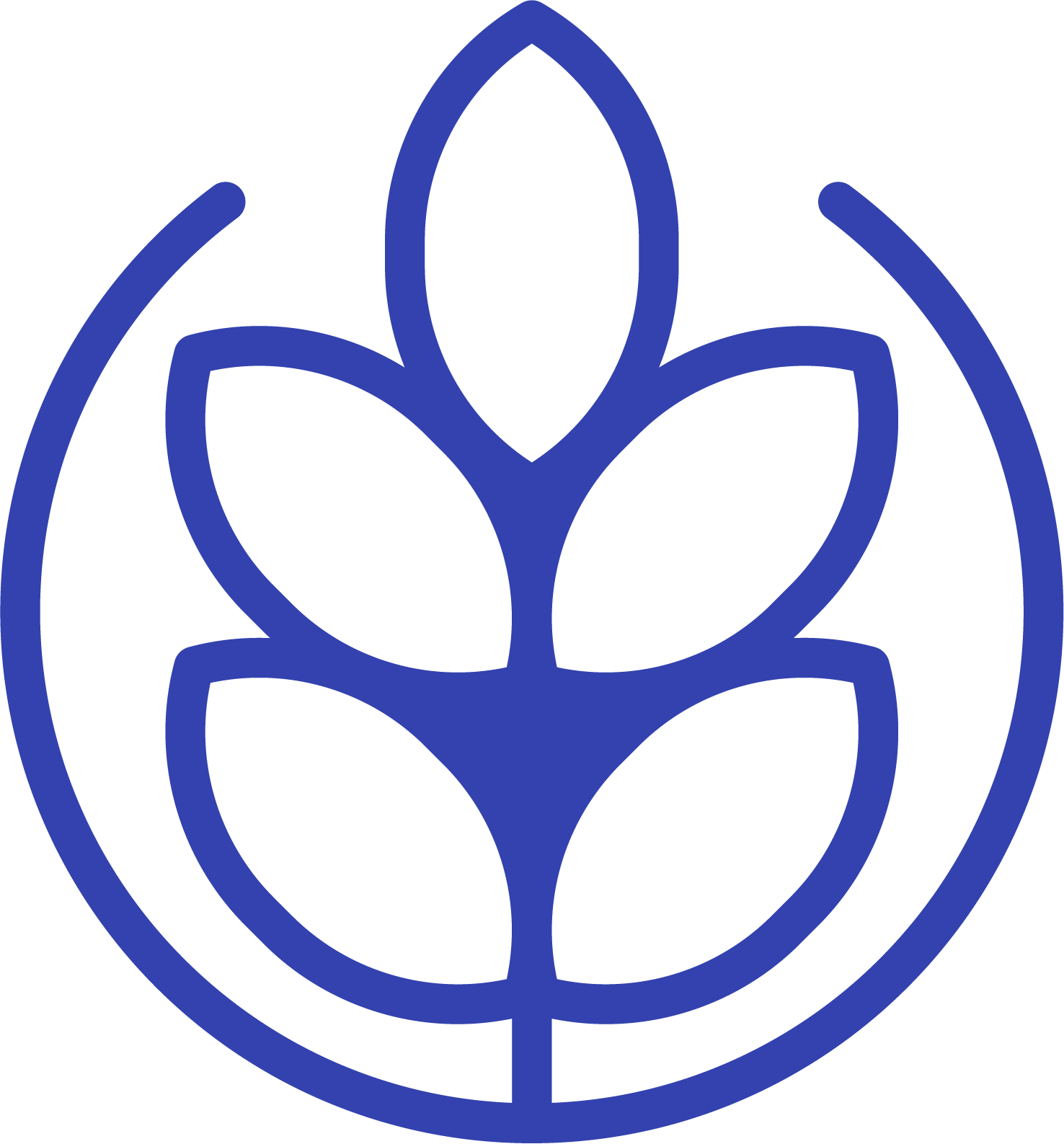 Technical translations &
the agricultural industry
The agricultural industry is a strictly regulated and, above all, very specialised sector. An error caused by using an incorrect term, an unclear translation or lack of expertise can therefore have huge consequences.
When you want to have documents for the agricultural industry translated, it is logical that you don't do it yourself but look for a technical translation agency. It is therefore best to choose a translation agency that uses translators and revisors in your desired language and that knows the agricultural sector. But you benefit most from a translation agency that is also your partner and that understands your organisation, situation and processes. This will ensure that your translations are linguistically good, the content is correct with the appropriate terminology, and that they also seamlessly fit your processes and your organisation.
We translate a range of texts and documents for the agricultural industry. For example:
Manuals for packaging machines, sorting machines and cooling systems
Installation and maintenance instructions for agricultural machines
HACCP rules and guidelines, inspection reports and environmental reports
Software texts for user interfaces
Packaging texts and labels
Brochures for both the business and the consumer market

Our translations for the agricultural industry can be used and understood all over the world. In this way, we connect language & technology and complexity & comprehensibility.
Partnership with L&L:
expertise & innovation
Since our foundation in 1983, we have focused on innovation. That means that we have in-depth knowledge of the world of the agricultural industry and the developments therein. We are very familiar with the latest technologies and terminologies in many languages, as well as the technology and terms that have been used in this sector for a long time. We know the customs and standards, the legislation and the quality requirements of the industry. We are therefore happy to adapt our services accordingly. For example, we use advanced software, translation memories and term bases. In this way, we can ensure consistent use of terminology and guarantee the quality and clarity of documents.
Want to know more about our history and our focus on innovation? Read more about L&L.


Writing documentation
Whenever (technical) documentation  needs to be written for the agricultural industry, it can be difficult to find writers with both sufficient knowledge of the industry and expertise in writing documentation. Through our close partnership with our sister company DCT , which specialises in writing and managing technical documentation, we can help you. They have technical writers with extensive knowledge and experience in the agricultural industry. And does the text then need to be translated? L&L will do that for you.
L&L: partner in
the agricultural industry
Are you convinced about the strength of L&L? Or do you have any questions? Contact our team. They will be happy to discuss all the options with you.
You can also request a no-obligation quote.