Have you developed new software or a new application, and do you want to market it internationally? In that case, it is important that the software perfectly connects with your new target group. That can be a challenge. If the user is not sufficiently represented in the software, they will lose interest. With software localisation by L&L, you can prevent this.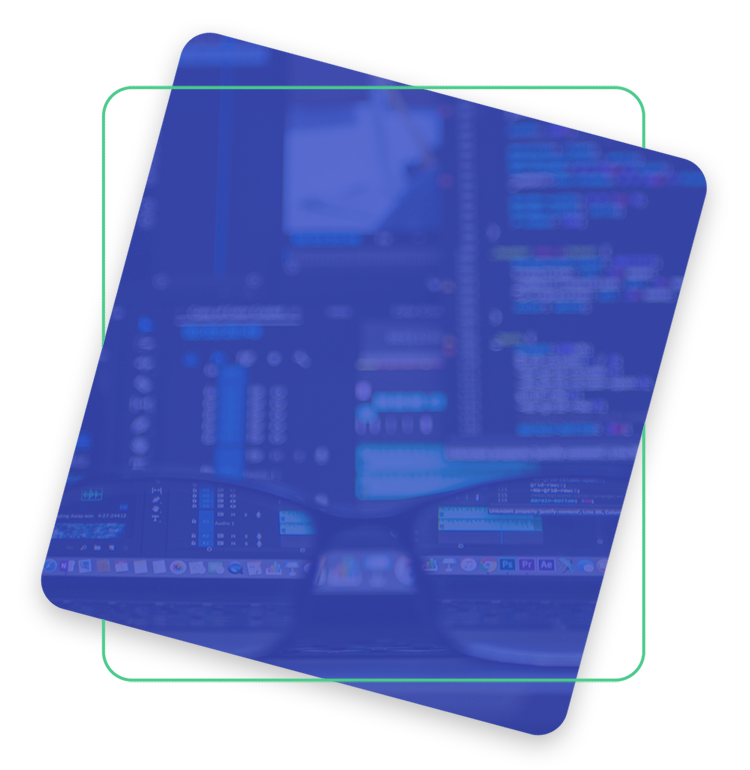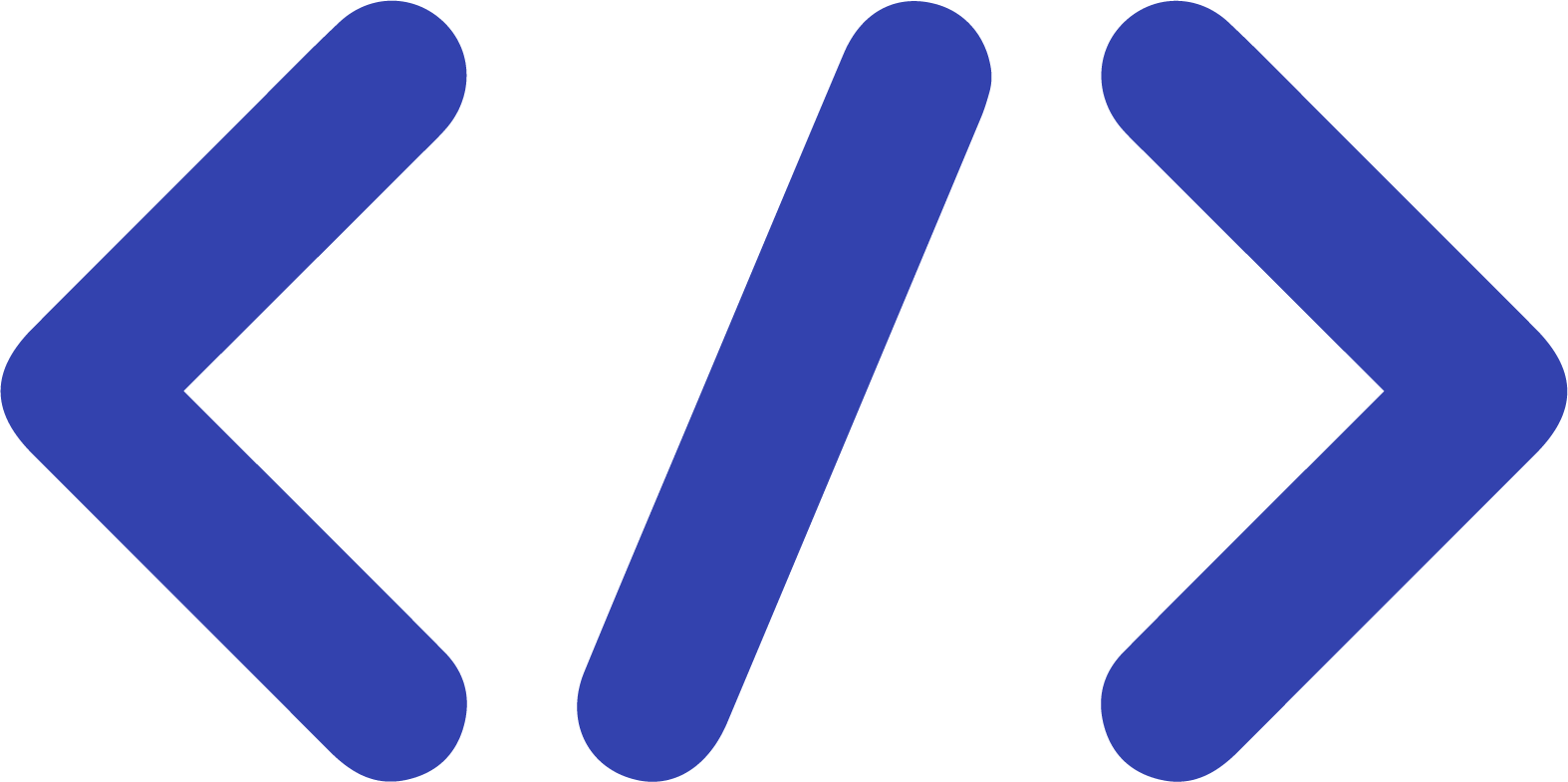 What is software localisation?
Software localisation is when software or an app is adapted to a target group. The text is then not only translated: we also ensure that the text reflects the cultural preferences and technical requirements of this group or market. For example, measurement and money units and times and dates. This makes the translated software easier to use, and it better reflects the world of the target group.
Expertise & partnership in software localisation
L&L is one of the first translation companies where software localisation has become a real expertise. Since our foundation, we have worked with a team of software engineers, which means we can continue to develop. So you are at the right address. From CRM to ERP systems, from medical software to games and embedded software: we are now specialists.
Together with our focus on technology and personal relationships with our clients, an emphasis on innovation and development is the basis of L&L. We combine this with our extensive, worldwide network of specialised native speaker translators and our in-house translators. In this way, we build a bridge between technology & understandable language, at home & abroad.
Want to know more about our history and our affinity with innovation? Read more about us.
Consistency, translation memories & planning
Consistency is hugely important in software translations. For example, is a button in a help text described as 'store', but is the button actually called 'Save'? That can confuse the user, which we naturally want to avoid. For that reason, we save all your translations in a database.
All the texts that we translate for you, together with the original texts, are saved in a translation memory. By using that memory, we prevent inconsistencies in your translations: between the software and related help documentation, but also when you edit or supplement software texts or documentation in the future. By structuring and managing the technical documentation in the right way in the writing phase, changes and additions can be made in all the relevant documentation in one go. This approach saves not only time, but also money.
Another challenge often facing software translations is the tight planning. The software is usually finished and the release date already established before the help texts and other necessary documentation have been written. To be able to achieve the planned date, it is important that the software localisation is completed in time. At L&L, you don't need to worry about achieving the release date, however close it is. Our advanced translation tools, combined with our specialised translations, ensure that we can translate large volumes of text in a short space of time.
Multilingual application development
There are also ways that help you ensure easier software translations. By adding multilingual elements, you can already start on translations during the development phase of software. These elements can later be reused in the development of new applications. Our software engineers will be happy to tell you more!
L&L: partner for software localisation
At L&L, we like to have personal relationships with our clients. By getting to know your organisation, we can optimally align with your needs and ambitions. Your translation requests are always managed personally.
Want to experience the partnership with L&L yourself? Our team will be happy to tell you about all our options. So please contact them, or request a no-obligation quote.