Since our foundation in 1983, we have combined our technical knowledge with our translation expertise. We soon started to focus on technology, and that never changed. As a technical translation agency, we therefore feel at home in any technical industry: from the maritime industry to the agricultural industry. And although the documentation and translation requests are often complex in these technological industries, they pose no problem for L&L. Because whenever things get complicated, our strength is really revealed.
Want to know more about our history? Read more about us.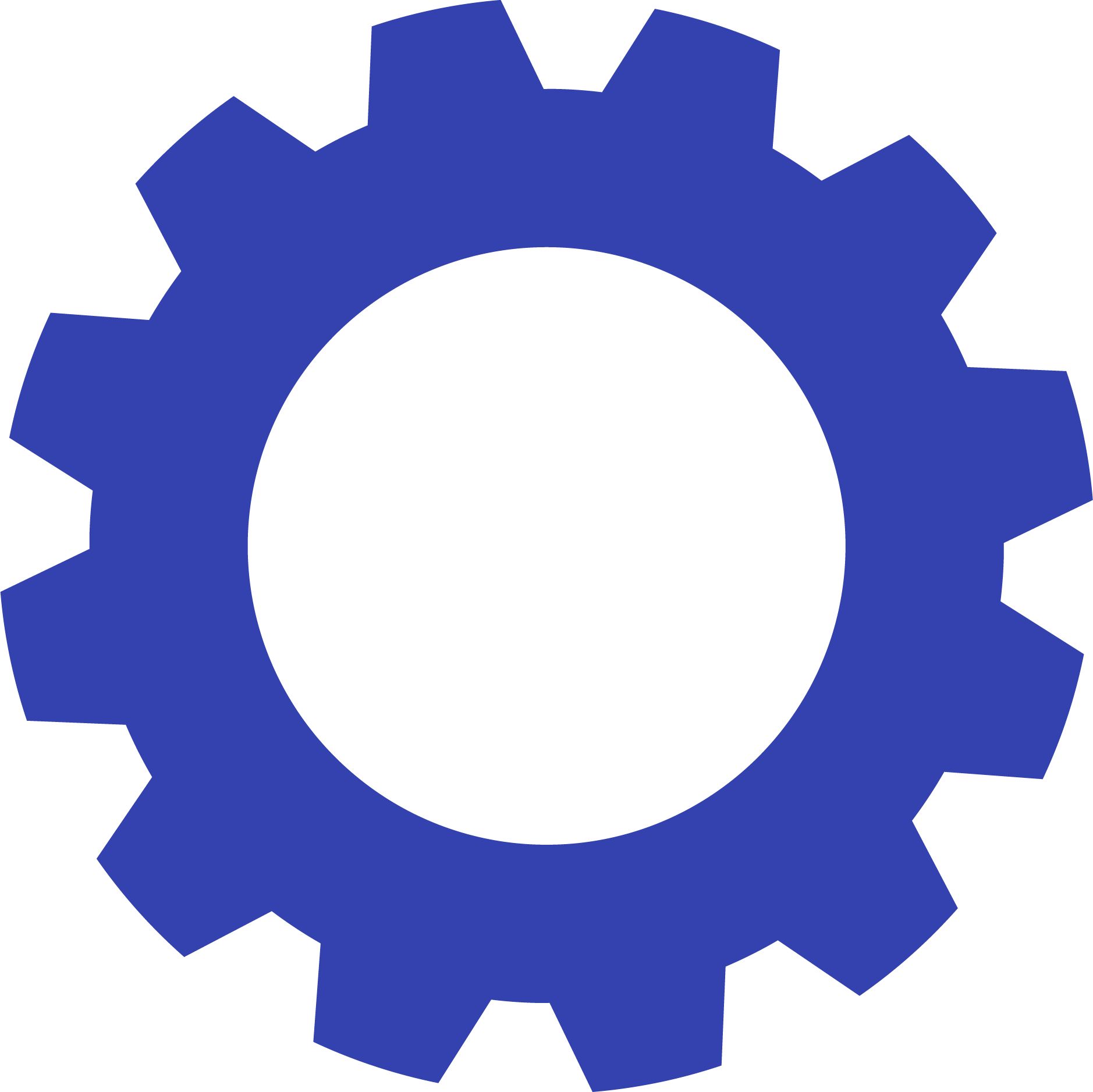 The technical translations of L&L
We mainly specialise in technical translations for various sectors, including these industries:
Other (technical) sectors such as construction, (cyber) security and aviation
The expertise of L&L technical translation agency
We combine our expertise with a personal approach. This makes us the perfect partner in the field of:
L&L technical translation agency: partner in technical translations
Our translations can be used and understood all over the world. In that way, we connect language & technology and complexity & comprehensibility. The fact that we focus on technology does not mean that our service stops there. L&L also delivers legal and financial translations, for example.
Let's see how we can help you. We always prefer personal contact. Our team will be happy to tell you about all our options.
Want to request a no-obligation quote for your technical translation? No problem. We will start work for you at once!